Music for
Latter-day Life.
Find resources for utilizing the power of music in your home and at church.
Hymns can
lift our spirits, give us courage, and move us to righteous action
.


– First Presidency Preface to the hymnbook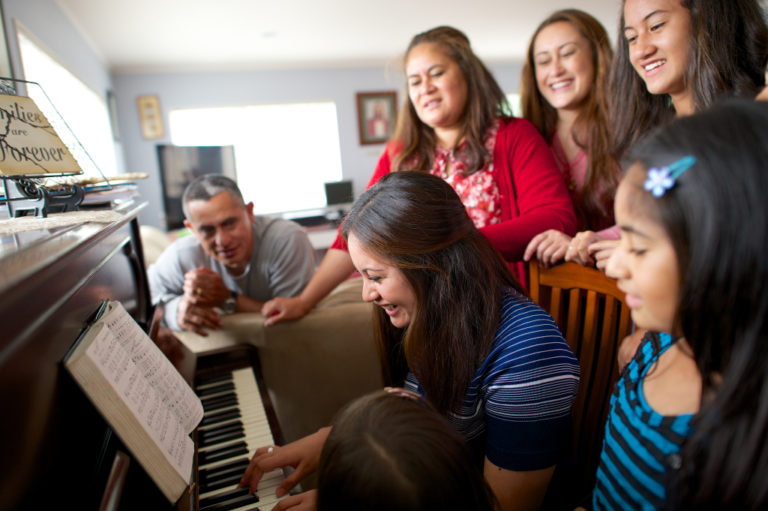 As a lifelong musician and now a music teacher, I know that there is great power in music to touch our hearts. Consequently, it can be an important tool to use in our personal, family, and church study. I hope that this site can make it easier for you to use music in your personal and family gospel study, as well as your church callings. Here you will find resources produced by the Church and others, ideas of how to use music in your gospel study, and a weekly list of songs that aligns with the topic of each Come, Follow Me lesson.