You may still be having at-home worship services due to the pandemic, or you may have resumed some or all of your regular meetings at church and home. Whether you consider yourself musical or not, it is important to sing the hymns and other songs as you worship! Songs help you to praise and learn about God. They lift, inspire, and comfort our hearts, and testify of important principles in ways that are different than talks or lessons.
Here are some ideas and resources specific for choosing and using songs in your home-based Sunday worship service.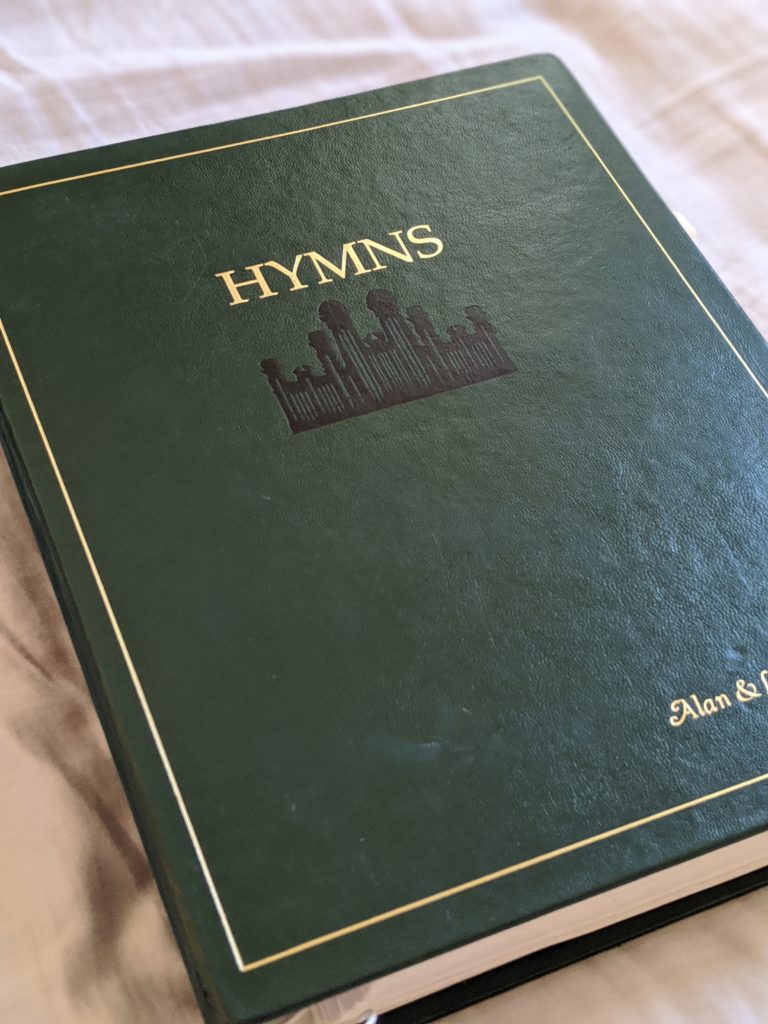 Choosing songs for your home worship:
Choose opening and closing songs based on the topic of the talks or lesson/discussion you'll be having. Use the topic and scripture indexes in the Hymnbook and Children's Songbook to help you find relevant songs. See the Resources page for links to these and explanations on how to use them.
If you are unable to partake of the Sacrament with your ward or branch, sing a Sacrament hymn to remind you of the importance of the Atonement, covenants, and repentance in your life (whether you will have the ordinance at home or not). These can be found in the hymnbook numbers 169-196.
If someone in your family is musical, you could ask him or her to prepare a special musical number in advance to sing or play during your Sunday worship.
For Primary children:
If your Primary-aged children can't attend Primary in-person right now, consider holding Primary singing time (maybe 10-20 minutes) as part of your Sunday worship.
To see what songs they should be learning and some ideas about how to teach them, go to the Church's "Come, Follow Me for Singing Time" page.
Ask your ward or branch's primary music leader what songs s/he has been teaching them lately and what songs they should be learning soon.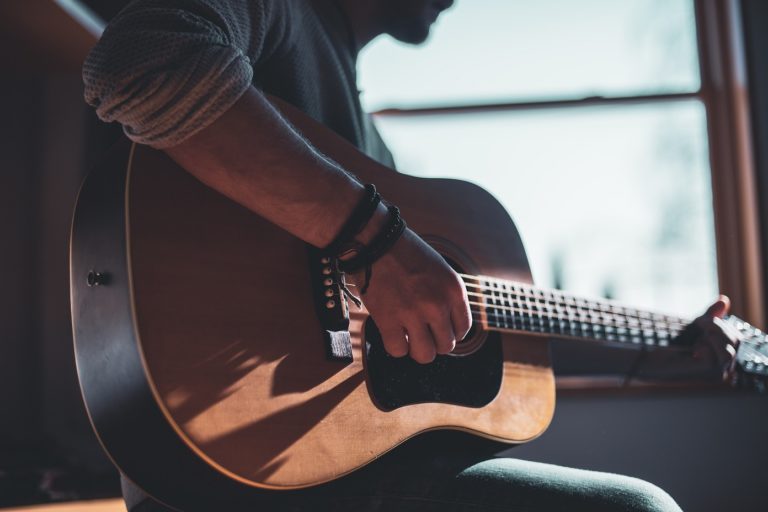 If no one in your family plays the piano…
Here are some options to help you sing the hymns or songs. See the Resources page for links and explanations about how to use them.
The Music Player on churchofjesuschrist.org/music. This tutorial walks you through how to use it, since it can be a little confusing. (Note that the flash player version of the Music Player is no longer available. It will be replaced soon, I hope!)
The Sacred Music App
The Gospel Library App
The Sing-Along Hymns App (Apple devices only)
If you play guitar or ukulele, you can play chords to accompany the singing. Chords can be found on songs in the Children's Songbook, Hymns Made Easy, and Hymns – Simplified Accompaniments. These books also have guitar chord charts in the back of the book if there is a chord you don't know how to play.