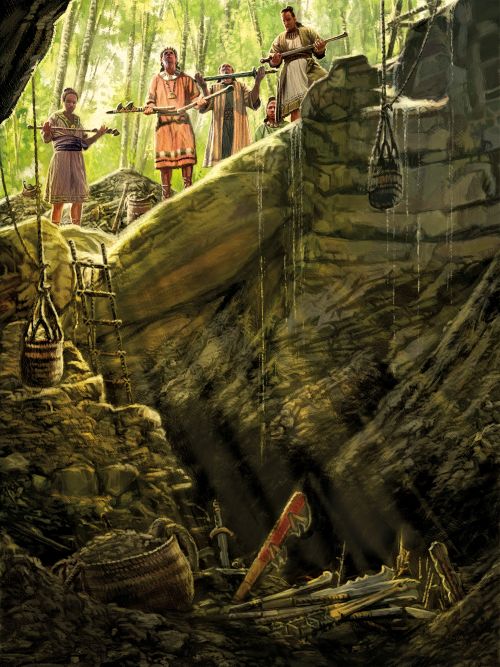 I am seeking one or two volunteer collaborators to help with the weekly Come, Follow Me music posts! 1-2 hours per week. No major technical knowledge needed. Please contact me if you're interested!
They "Never Did Fall Away"
Alma 23-29
When God's children accept the gospel, great blessings follow (Alma 23:1-5)
My conversion to Jesus Christ and His gospel changes my life (Alma 23-25; 27)
God is merciful (Alma 24:7-19; 26:17-22)
Serving the Lord brings joy (Alma 26, 29)
*These songs are especially appropriate for young children. For a topical index of more Primary Songs that are great for young children, see the Ideas page.
For suggestions about how to use this music list, see the Ideas page.